BIM (BUILDING INFORMATION MODELING)
& DATA MANAGEMENT
A BIM Digital 3D Model provides a powerful control tool by digitally simulating construction prior to its execution, foreshadowing possible problems derived from Architectural, Structural and MEP elements interaction. This exercise provides valuable information for design improvement, cost reduction, quality control, execution planning, risk management, and effective project control.
​
The BIM Model can store a big amount of data, useful throughout the design and construction processes. The scope covers quantification information such as units, volume and weight; as well as catalogue related information and costs. The extraction and management of this information is essential for obtaining the highest added value from the process.
BIM ARCHITECTURAL MODELING
BIM Architectural 3D Modeling allows Firms to push the limits of Design while considering interaction with the engineering elements that foster project's viability.
BIM offers the most advanced visualization tools, allowing designers to crystalize their ideas and also to extend a clear communication channel to teammates, builders, and owners, resulting in a faster and more accurate design development process. Once the design process is concluded, creating Project Drawings derived from a BIM Model, standardizes information and reduces execution risks by delivering fully coordinated information.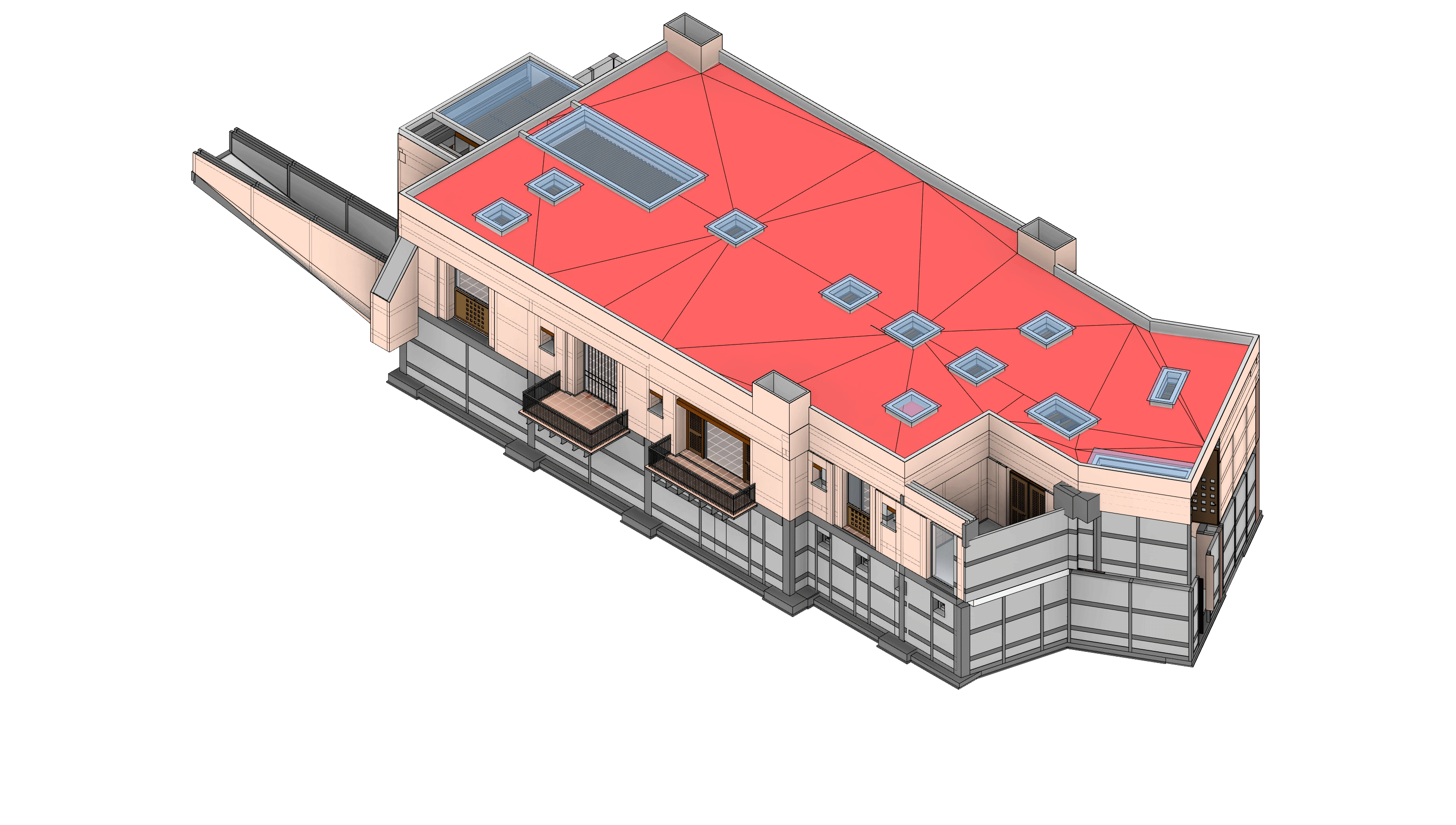 BIM Structural 3D Modeling allows teams to design, detail, quantify, optimize, document, and fabricate structural systems within an efficient and collaborative environment. BIM quantification (volume, weight and cost) capability, represents an enormous added value while working with concrete, structural steel and rebar; since they are some of the most cost-sensitive elements in construction. BIM also promotes material optimization by linking structural design with commercial or custom material supply, reducing waste in considerable proportions.
BIM's element coordination, understood as the interaction of elements in a controlled digital environment, allows engineers to deliver their best structural response considering all Architectural and MEP constraints involved in the project
BIM MEP (Mechanical, Electrical, Plumbing) 3D Modeling allows a meticulous contextual building system analysis and planning before any execution. The coordination of multiple trajectories and fixtures with exceptional accuracy, resolves and optimizes building systems design, speeding up project completion.
​
This exercise resolves clashes between elements and considerably reduces change orders during construction process. MEP Digital Asset labeling generates a data base with detailed component info capable of quantification and leveraged to make more informed decisions during the development process. BIM MEP followup during construction stage allows real-time model update that can be translated into accurate As-Built Drawings, essential for Facilities Management.